Category: Real Estate Services
Real Estate photographer Noosa for house and property sales, commercial real estate photography, aerial drone photography, interior architectural photographer Noosa Heads Qld.
Real estate photography by John Wilson Photography, Noosa Photographer, provides quality real estate photography for residential homes and commercial properties and land sales. Contact us for a range of visual marketing options that can be delivered quickly. Our Noosa house photography services can provide: Floor plans, aerial photography and walk through in a complete visual marketing package for your home, property or commercial property. We work throughout the region including Noosa, Maleny, Montville, Caloundra, Maroochydore, Nambour, and Gympie areas. We can also help private house and home sales with social media exposure to place your property in front of as many potential buyers as possible.
Popular Real Estate Photography Package
Our most popular real estate photography package for house photography in the Noosa district provides internal and external photography and a floor plan. Other services can be added such as aerial drone photography, walkthrough video, twilight evening or morning shoot and aerial video.
Noosa Luxury Homes Photography
For luxury designer homes and apartments in Noosa Heads, Sunshine Beach, Peregian areas we offer full day and multi-day sessions to capture the full range of lighting and visual grandeur of properties. A complete range of still photography and video can be produced to show luxury properties at their finest. Contact John to discuss your needs 0419716107.
Property Marketing Services for Noosa Heads and District
Residential property
When clients book a package of our services we include a social media marketing package free of charge ( Valued at $100 if purchased with a single photography service). This involves placing the property on our various social media pages such as Facebook, Instagram, Twitter and YouTube and provides added exposure to help with the property sale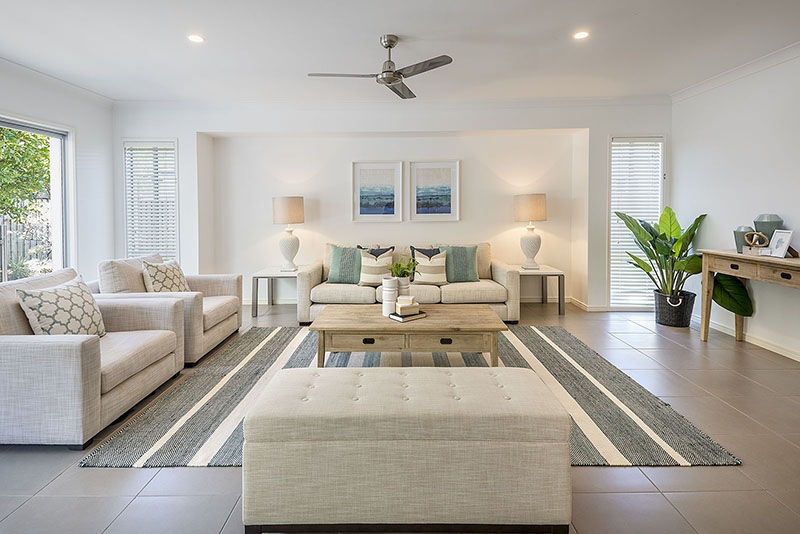 Commercial Real Estate Photography Noosa
Commercial real estate agents can take advantage of our fast turnaround to produce commercial property images. We not only work in the Noosa region but also offer commercial real estate photography in the greater Sunshine Coast region.
Real estate floor plans Noosa
Real Estate floor plans are a great way to capture interest when marketing your property. A real estate floor plan will give a potential buyer a good idea of room placement, size, and house build features. We offer several options for property floor plans and can also offer a full site layout of the property if required.
Aerial Photography
Some properties will benefit greatly from an elevated view and we can offer this service depending on the property location. Please get in touch with John to discuss the options available for your property location.
Video Walkthrough presentations
Another option to effectively display your property for marketing is a walkthrough video. We can produce a short attention-grabbing property video to entice prospective buyers.