Fraser Island weddings are great at Kingfisher Bay resort including stunning wedding photography from international photographer John Wilson
Looking for the most experienced Fraser Island wedding photographer? I've been photographing weddings on Fraser Is for more than 20 years!! Apart from this I work around the world as a destination wedding photographer. As a news photojounalist I've worked for the famous TIME magazine in New York. This is the great experience I'll give you for your special day!
Fraser Island Weddings
I have an office in Hervey Bay and Brisbane so cathing up to discuss your Fraser Island wedding over coffee is also reccommended but if you are a phone person I'm only a phone call away whenever you need a chat. I can also meet with you at Kingfisher Bay resort prior to your wedding if time permits. The Kingfisher Bay wedding photography packages prices I offer cover part day and full day coverage to suit small weddings and elopements or larger weddings with full reception. There are all sorts of inclusions for Fraser Island weddings packages which can include digital files, world class wedding album, stunning fine art wall prints and more. More and more couples are choosing John Wilson Photography for their Fraser Island weddings and taking advantage of special offers on full day wedding packages for Kingfisher Bay weddings.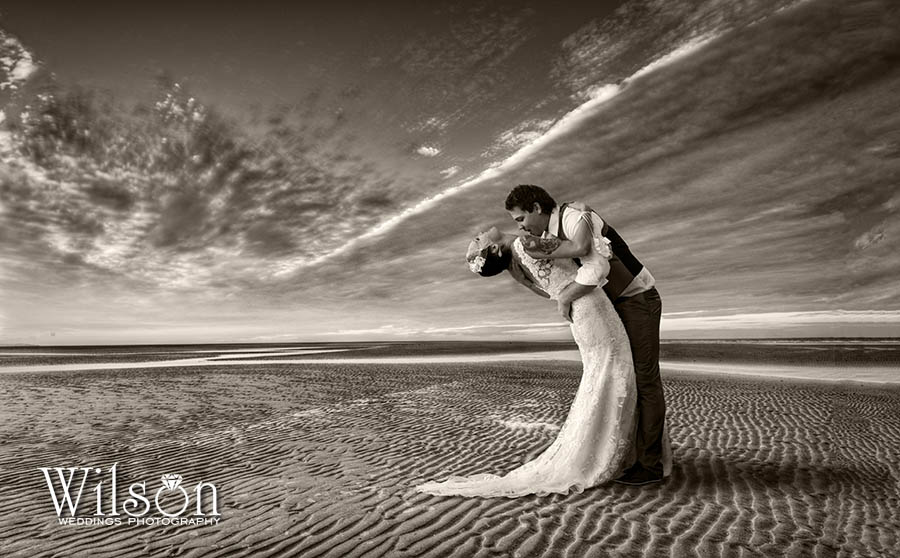 Booking your Kingfisher Bay wedding
You can book your Kingfisher Bay wedding photography with a simple deposit to secure your date. Flexible payment option are available and payments can be made online via EFT or credit card.
Special Offer for Fraser Island Weddings
You can get a 30% discount on selected Fraser Island weddings packages for Kingfisher Bay resort. Leave some details below and I'll send you the details.
Some of my wedding photography including Fraser Island
Fraser Island Weddings Price
Part day wedding packages start under $2000.