Finding the best Sunshine Coast wedding photographer with packages prices and coverage options.
Sunshine Coast Professional Photographer John Wilson is considered as one of the most experienced photographers in Australia. His experience and achievements put him head and shoulders above the rest. Read below to find out how John can become your wedding photographer and what services he offers and how much Sunshine Coast wedding photography costs.
When you are considering booking a Sunshine Coast photographer or your Maleny wedding photographer it is important to find someone you are comfortable with and that suits your ideas for your wedding day. As photographers, we can't be all things to everyone. It's humanly impossible. Some people only care about cost and want cheap, while others enjoy and appreciate the art of photography and are prepared to pay a little more for the art and craftsmanship that comes from serious professionals skilled in their trade. Where are you in this equation? If its the latter then I know we will be a good match and I know you will appreciate working with a true professional not the weekend warrior on the hunt for quick cash from average work.
"I enjoy working with couples that have a love of the outdoors, lead active lives and love photography!!"
I think you'll like mine and my team's professionalism and approach to your wedding photography. We are known for our photojournalistic candid style combined with gorgeous cinematic wedding portraiture. The way we work and the special techniques we use not only during a wedding but also in the editing phase are skills that come from more than 20 years as a professional photographer working nationally and internationally.
I hope you would like a photographer with experience
Just so you know, I also photograph weddings around the world and particularly in Asia and the South Pacific but my experience doesn't just come from wedding photography. I also have a parallel career as a news photojournalist and have worked for the famous TIME magazine in New York and other leading publications covering many international stories. This wealth of experience and creativity is what I offer couples when they decide to book me for their Sunshine Coast wedding photography.
Affordable wedding packages
I understand about budgeting and the total cost of weddings and while I do offer complete wedding day coverage, my most popular package is the Essentials Package. As the name suggests, this package will get the most important part of your day photographed at an affordable price. The Essentials package is just $1295 and includes your ceremony, family photos and formal photos at the ceremony location. Additional time can be added for other parts of your wedding day.
Other considerations for your wedding package
Once you have decided how long you want your photographer to stay you can then decide what else you would like in your package. I offer couples a variety of additions and you can have an exquisite world-class custom designed wedding album, your digital files specially edited and retouched, beautiful wall art, stylish image boxes with fine art prints that are printed on stunning metallic paper and mounted, parent albums, gift enlargements and more.
What about cost? Our Sunshine Coast wedding photography packages start from $1295 for a basic package or we can create a personalized package to suit your desires.
If you love my photography and you can imagine the stunning work I could do for you, we are almost there and we just need to find you a package to suit. I'd love you to get in touch and tell me about your wedding, you can leave some details in the form below. I can send you some standard wedding photography packages and we can discuss any additions you may like.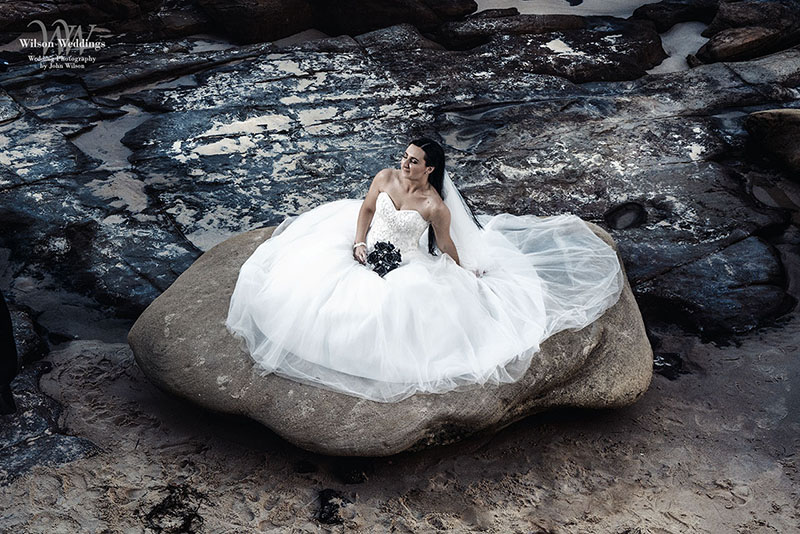 Play the video below to see more of this Sunshine Coast wedding photography
---
Tags