Freelance news photographer - video South Pacific
News photojournalist and Tv Cameraman in South Pacific
News Coverage
Photojournalist and broadcast cameraman, John Wilson, is a freelance news photographer working throughout the South Pacific and is the most experienced south pacific correspondent and a specialist news and documentary photographer in the region. As a master photojournalist, John Wilson has worked on assignments for the famous Time Magazine New York. As a south pacific photography specialist, photojournalist John Wilson has covered stories in the islands of Vanuatu, Fiji, Solomon Islands, Papua New Guinea including Bougainville to name a few.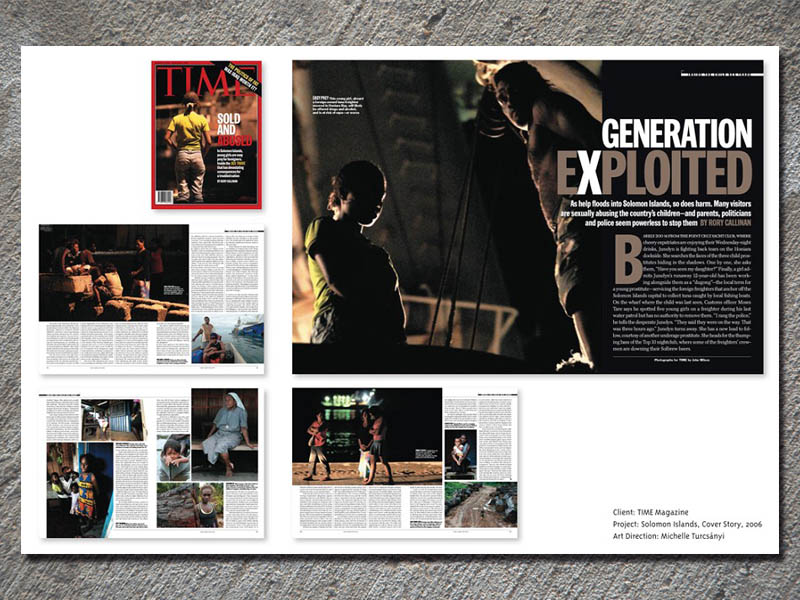 Broadcast TV Production
Cameraman John Wilson has filmed news stories and produced video from many locations in the South Pacific including Vanuatu, Fiji, Papua New Guinea, and the Solomon Islands. John incorporates some of the latest live tv broadcast equipment to enable quick transfer of footage filmed with Sony video cameras. Aerial video is also available using any of several drone configurations.
Booking Freelance Photography and TV Broadcast Services
FOR URGENT NEWS COVERAGE CONTACT JOHN - TEL +61 0419716107 or EMAIL - This email address is being protected from spambots. You need JavaScript enabled to view it.
For breaking news and current affairs coverage John Wilson is available in the following locations:
Vanuatu Photographer and Cameraman working from Port Vila, for Vanuatu Photographers email John - This email address is being protected from spambots. You need JavaScript enabled to view it.
Papua New Guinea Photographer and Cameraman working from Port Moresby and Kokopo, Rabaul
Fiji Photographer and Cameraman working from Nadi
Solomon Islands Photographer and Cameraman working from Honiara and Western Province
Bouganville Photographer working from Buka Town
Testimonial From Time Magazine Journalist Rory Callinan
"John Wilson has distinguished himself working for Time Magazine as a photojournalist and documentary photographer. He has worked on assignments around the world in civil war zones and places of humanitarian and natural disasters. John has earnt fame as a photojournalist while working on many difficult and dangerous assignments for Time.
In February 2006, he accompanied me to the Solomon Islands to investigate the widespread exploitation of youth by multinational logging and fishing concerns. If reporting this story was difficult then gaining photographic evidence seemed almost impossible but to John's credit, he shot extraordinary images one of which became a cover shot for Time. At one point, John faced almost impossible shooting conditions, working at night at sea on moving boats and confronting hostile subjects in crew members who were involved.
On another assignment, John accompanied me to East Timor to document the country's fall into anarchy. During this period when rebels had encircled the capital, Dili, and were fighting with government troops, John was the only photographer to cross over rebel lines and travel to the rebel headquarters where he took exclusive pictures of the rebel commander directing the operations. John's work was utterly professional, visually spectacular and conducted in extreme and dangerous circumstances.
His images were of such high standard that they again were used on the cover of Time and received high commendation from the managing editor. John has the rare ability to read people and situations while at the same time utilizing the skills to get the shot that matters and supporting images. The managing editor and I chose John for assignments at Time for his great skills not only in documentary and news photography but in the entire process of putting a magazine article to print and working in tough conditions with strict time constraints. John Wilson is one of Australia's leading and most accomplished photojournalists acquiring a level of fame in his field held by few others."He is no doubt one of Australia's finest photojournalists and photographers. I would have no hesitation in recommending John for any assignment."
---
Tags